Home
Let Accent Our Home help guide you to all things you love about your home!
We gather the information for you to make your selection easier. By continuing to Search, you will find the best products for your home.
Helping People love their homes Since 2015
Accentourhome.com offers products, reviews, and recommendations. This site is updated every day to give you a better shopping experience, and access to the best information on the items you desire!
Please subscribe to our list and be notified of all new posts. You'll be glad you did!
Do you love your Coffee? Check out our new site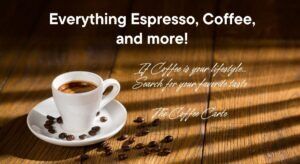 Accent Our Home is owned and operated by Windtones LLC. Windtones LLC is a participant in the Amazon Services LLC Associates Program, an affiliate advertising program designed to provide a means for sites to earn advertising fees by advertising and linking to Amazon.com. Windtones LLC is compensated for referring traffic and business to these companies.